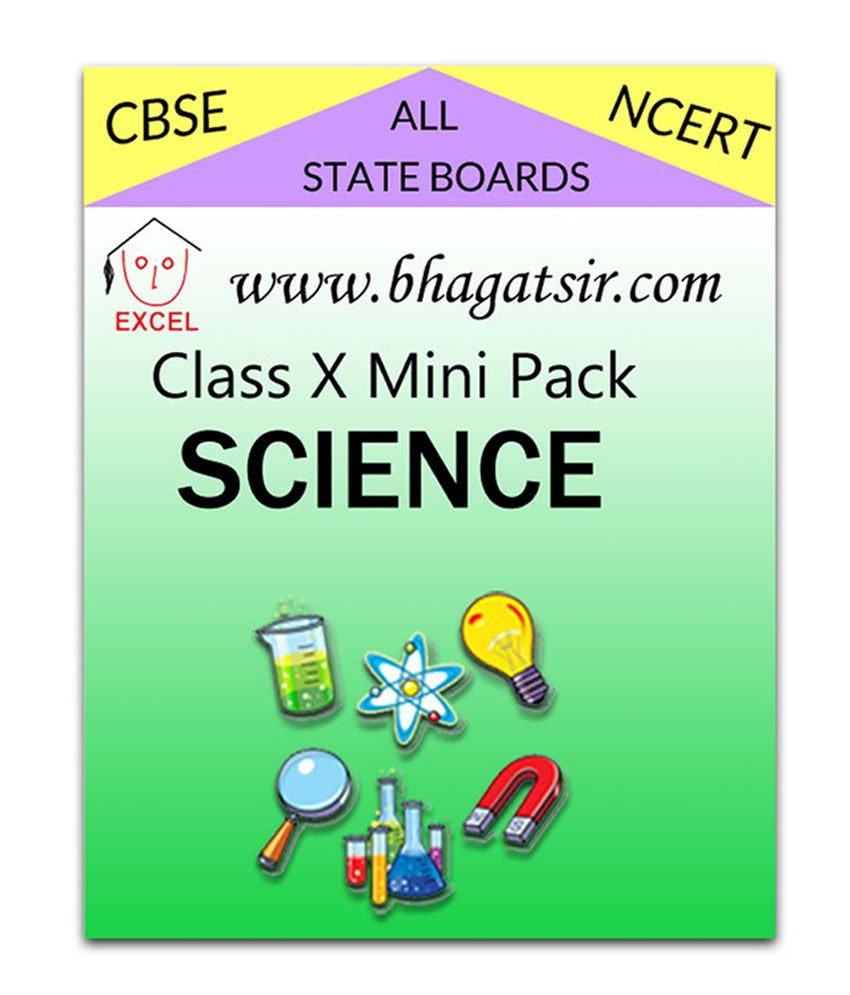 10 Science Mini Pack
+ Extra Cashback from StudentDeal
10 % Cashback on transaction amount
Price last updated on: 04 November, 2015
Prices are subject to change depending upon the store. These prices are applicable for snapdeal website.
Provider: Avdhan
Description
For queries and concerns drop a mail to learning@snapdeal.com Validity: 1 Year Course Duration: 365 days Age Group: 13-19years Language: English Note: Non-cancellable Product Mode of Delivery: You will receive access details via e-mail within 24 hours. NO physical dispatch.